Post Game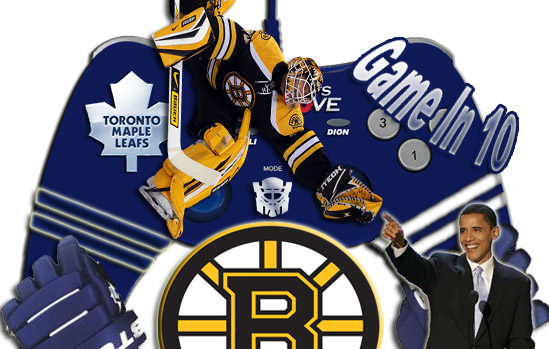 Good news, Grabo is a Leaf for five more years! Bad news, Grabo's cap hit isn't nearly what we expected and it's not a discount, not by any means. We all know it wasn't the deal we had in mind but for now I'll just be happy we have him signed. More than what he's worth or at a discounted price, there's no arguing the fact that Grabo offers a lot to this team. Oh, there was a game tonight too, more on that shortly.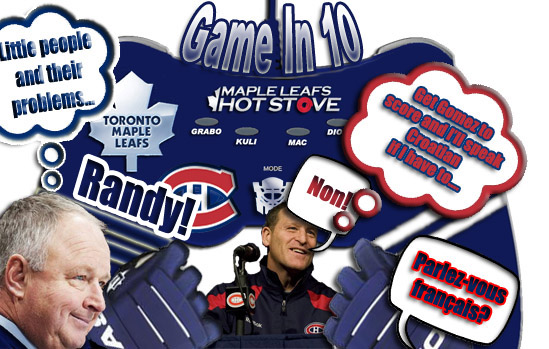 Throughout their history, the Leafs have made only four coaching changes after March 1st. Hopefully, this one was a winning one. If Carlyle's first game is any indication, he's exactly what this team needed. He won the battle of the Randys.
1 - The Leafs are 29-28-7, and tonight they found a new and creative way to lose. It's painful to think one more loss and we're back to .500 after all this team worked for through 50 games. To put this in perspective, Tampa Bay sold at the deadline and if they win their next game, they pass us in the standings. Buffalo, the biggest disappointment in the league given their preseason hype, is two points back with two games in hand. [more…]
The Leafs got their vote of confidence from management yesterday. They rewarded management by giving Burke and his staff hope for a lottery pick. The Leafs are now 1-8-1 in their last ten, and are on pace for 85 points, the same total they posted last season. Combined with a Capitals win, the fan base will thinking "Fail for Nail" and "Give up for Grigorenko" more than "PLAYOFFS!!1″ after this one. [more…]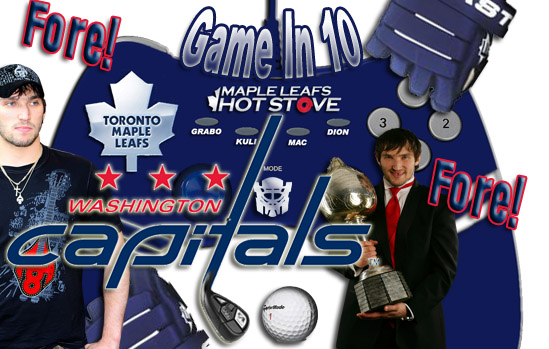 The ACC welcomed the Caps in a major points battle, but more importantly - our organization honored the 1962 Stanley Cup winning team which featured such gems as Tim Horton, "Red" Kelly, George Armstrong, Johnny Bower, Dave Keon, Frank "Big M" Mahovlich (proud to say he is a Croat) etc. They say history is the best teacher and we can all learn a thing or two from those guys. I'm proud to be able to celebrate a vital period in our team's history.
In a vital game against the beatable Sharks, who went 1-3-1 in their last 5 games and were 3-6-1 in their last 10, the Leafs showed up two periods too late. The collective hand of Leafs Nation has officially smacked the panic button as the Leafs are about to lose their grip on eighth place. The Jets will surpass the Leafs with a win over Tampa, and currently lead 4-0. More after the jump.
[more…]
A vital game for the Leafs, who benefited from Washington's hiccup (/major crisis) last night and were lucky to still be clinging to the eight seed. The Buds needed to take points from a New Jersey team that has been hot of late, coming into this one with an eight point lead over the Leafs in the Conference standings.
This is was a measuring stick game, a guide to how much work Burke and co. have left before their Leafs are among the best. How did we measure up to one of the best teams in the league? Answer: We might be further away than we thought.
[more…]
For all intents and purposes this was a must win game. The Oilers are a young team with questionable defense who like to play a freewheeling game, and the Leafs had trouble dealing with their speed and net presence. Alternating 3 on 1s was a fitting way to end this one...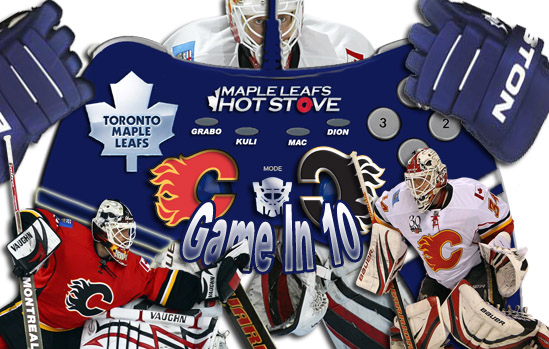 With Alec Brownscombe -  With Ottawa winning, and the Leafs losing three in a row including an awful effort on Sundin's night, the boys needed to step up in a big way. Unfortunately, it was the kind of loss that will only fan the Flame on the trade/Rick Nash speculation.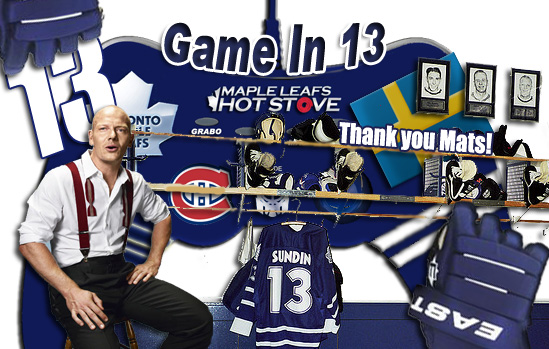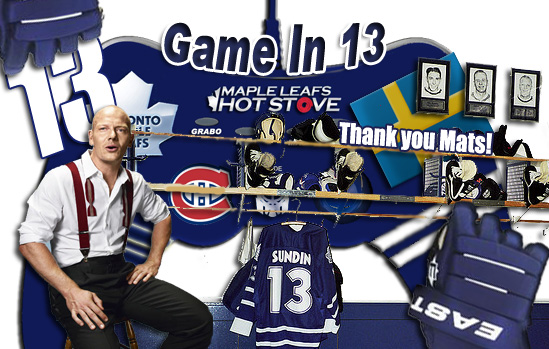 Boxscore | Ice Time | Recap |Â Sundin Ceremony
On a special special night, where every player in a Leafs jersey wore No. 13 in warm-ups, Mats Sundin was once again welcomed home as a Leaf. Many consider him a hero and that's the way it should be. He definitely earned his place in the rafters of the ACC because, in addition to the sublime talent and franchise record setting numbers, he had an undying loyalty and desire to win. Unfortunately, a beautiful speech and ceremony gave way to an absolute shitting of the bed by the current Leafs.
This was a good test. After three straight losses, the Flyers were eager to redeem themselves in front of their fans (trap game!).