5th overall pick
From MLHS user DefenceWinsChampionships:
As some of you may already know, I got to see Morgan Rielly play last night in Regina. He scored Moose Jaw's only goal in a 4-1 loss to the Pats. Here are some things I noticed throughout the night: [more…]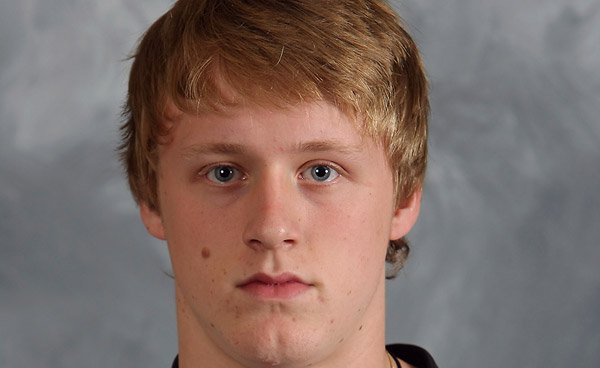 Morgan Rielly is a Canadian defenseman who played his junior career for the Moose Jaw Warriors of the Western Hockey League. This 18 year old, 6 ft, 190 lb defenseman was born in West Vancouver and was Moose Jaw's second overall selection in the WHL Bantam Draft.
His honors include a bronze medal in the World U-17 Hockey Challenge and a selection to the 2011 Subway Super Series. Rielly's season was cut short by a torn ACL as the D-man played only 18 games for the Warriors scoring 18 points during that stretch, including 3 goals. We needed to add some more mobility on the back end and we got it now.