Bill Guerin
While the NHL Stanley Cup playoffs are in full swing and continue to provide us with some fantastic moments of triumph, the fans of the Toronto Maple Leafs are now forced to once again shift their focus to off ice activities.
And so too has Leafs brass.
Despite his team sitting on the sidelines, Leafs GM Brian Burke made quick work of two signing he was keying in on, signing goaltenders Jonas Gustavsson and newcomer Jussi Rynnas to contracts. Â Continuing with the in-house theme, Burke will now certainly turn his attention to Nikolai Kulemin, if he hasn't done so already.
And while we are seemingly quite far away this point, it won't be long before the draft and subsequent free agency period rolls around.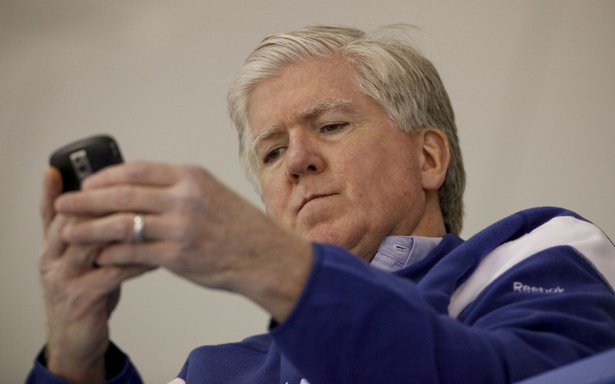 From USA Today - 3/1/2007:
Anaheim Ducks general manager Brian Burke has always been among the NHL's most colorful wheeler dealers. In 2005-06, he overhauled his [more…]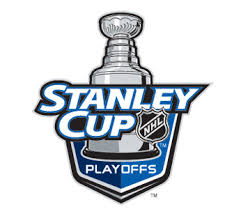 While the majority of Leafs fans wrote the team off in the summer, it wasn't until the New Year that the teams first true season of rebuilding began the inevitable grind into early year golf tournaments.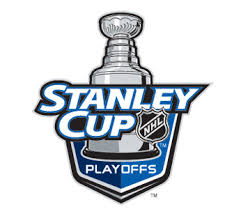 For a full team-by-team breakdown of all playoffs clubs, sure bets and sleeper picks for your playoff pools, visit the McKeen's Playoff Preview where the factors below have been outlined and pointed out in a team-by-team write up.
[more…]
So you're Brian Burke and it's July 1st.
Who do you go after? And what is the contract you offer?
It's been 9 days since the deadline and already certain teams are rising and others are falling based on their performance on the "mayday" trade day. Here's a closer look at how a few teams and players are fairing since the event transpired:
[more…]