Daniel Briere
The Playoffs are about to start and what better time than now for the CFB predictions. We highlight every series with individual writers giving their own opinion on why or how a particular team can win the series. This is the Round 1 Predictions for the Eastern Conference.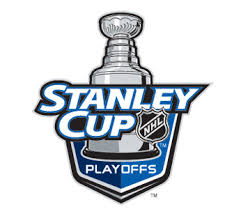 While the majority of Leafs fans wrote the team off in the summer, it wasn't until the New Year that the teams first true season of rebuilding began the inevitable grind into early year golf tournaments.
The craft of writing fiction requires an author's innate ability to capture - and maintain - the reader's attention. It's sleight of hand - or pen in this instance, with twists and turns deciphering an ending not envisioned by the reader. The process takes vision, vivid imagination, a well scripted story line and 'sleight of pen' to playfully mislead readers into a perceived outcome, while planting thoughts and doubts that in the end make for a fantastic story.
It happens in the hockey world, too, and might be happening to Leafs fans currently. It could be a main factor in drafting Victor Hedman over John Tavares in the 2009 draft.
[more…]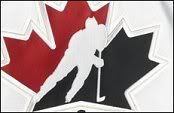 It's their final exhibition matchup of the pre-tournament and Canada looks to apply the same pressure they've produced in their first two meetings. Sunday night's game against Finland showed that this team can in fact change on the fly, and I'm not talking about the lines.
[more…]
First of six meetings between Leafs & Sabres this season
The Maple Leafs renew acquaintances with their northeast rival Buffalo Sabres at the HBSC tonight, a building home to both some chilling and some rosy Leaf memories, from the Bryan McCabe own goal and other monumental Leaf collapses to some pretty all-around satisfying Ws.
[more…]