Dynamo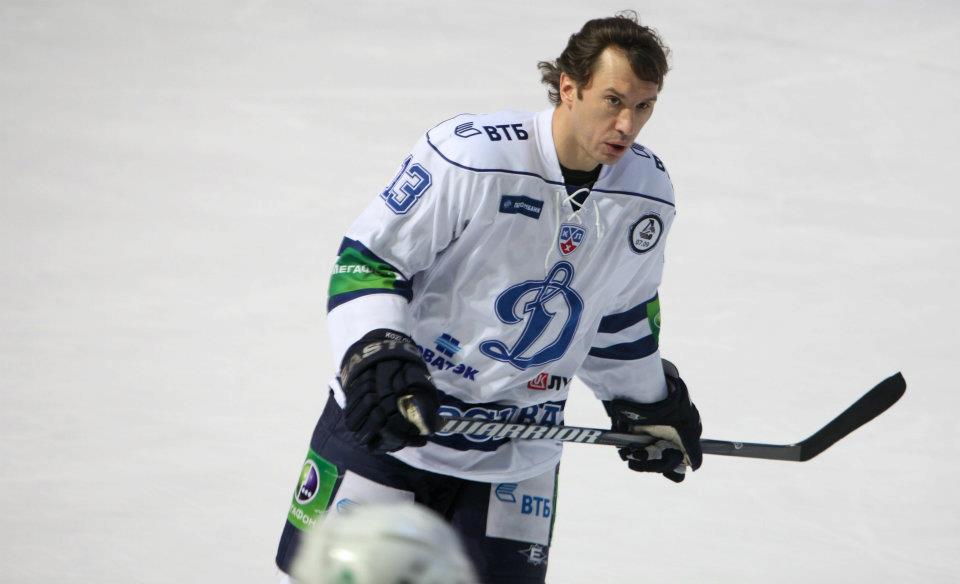 On 17th of December 2011 Zagreb's most prestigious hockey club, Medveščak Zagreb, celebrated their 50th anniversary. To mark and celebrate this event the KHL sent one of their most decorated and historic teams - Dynamo Moscow. To put it in North American perspective, Dynamo is close to the Leafs or Canadiens in terms of their European rating.
16th of December 2011. I am invited to attend the press conference which is going to be held at one of the hotels closest to Medveščak's home arena, Dom Sportova (Home Of Sports). It's only logical since the Russian team will have to depart soon after the game to meet their demanding KHL schedule. I feel extremely honored and lucky to be able to attend because even if hockey is still a growing sport in Croatia, it was always my dream and where I live opportunities like this one don't come along very often.
For longtime fans of the NHL, it was nothing new.
An organization set to come in, guns blazing, and attempt to be "competition" for the National Hockey League. Â On the surface, perhaps not a bad idea. Â After all, competition creates creativity. Â Competition brings out the absolute best in everyone.
However, there have been two big attempts by rogue organizations to dethrone the NHL from atop their perch as the number one hockey league.
And just like the WHA years earlier, is it possible that the KHL is going the way of the dodo bird?