Jamie Benn
The Dallas Stars have been mathematically eliminated from the playoffs for over a week now, but the season wasn't quite over for Mike Modano. Last night, in the last home game of the season, the Stars played host to the Anaheim Ducks in a game that will be remembered by Stars fans for a very long time.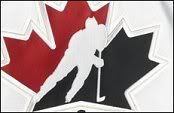 It's their final exhibition matchup of the pre-tournament and Canada looks to apply the same pressure they've produced in their first two meetings. Sunday night's game against Finland showed that this team can in fact change on the fly, and I'm not talking about the lines.
[more…]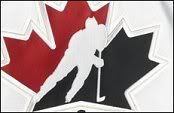 Canada came through the gate a bit slow and sluggish. They managed to escape the first period tied at 1, but as the game progressed with chances equaling out by the midway point, Canada began to come alive and pounded the Fins with shots from everywhere being both unpredictable and a deadly force on every shift in the third period.
[more…]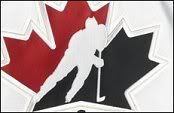 Team Quinn does exactly what the former NHL head coach always demanded from his team. An all out hard hitting war, and that's exactly what fans have gotten.
[more…]
The final roster for Hockey Canada's 2009 World Junior Hockey team was announced early this morning and here were the final 16 cuts:
Memorial Cup winning netminder Tyson Sexsmith and Jake Allen; defencemen Travis Hamoic - who won gold with the under-18 squad - Kevin Marshall, Patrick Wiercioch, Jarred Spurgeon, Brendan Smith and Tyler Cuma, who suffered a knee injury during camp; forwards Evander Kane, Riley Nash, Jamie Arniel, Nazem Kadri, Matt Duchene, Brayden Schenn, Taylor Hall and Matt Calvert.