Johnny Oduya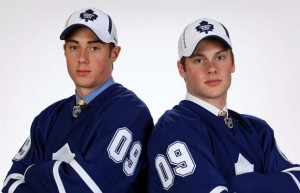 Brian Burke must have felt a lot like the eponymous Old Mother Hubbard when he first reached into the Leafs prospects cupboard. Of course, unlike the elderly dog-mistreating crone of the rhyme, Burke already knew what lay in stock prior to his arrival in Leafs country. In short: a few notable exceptions to a decade of draft property mismanagement.
Subsequently, the draft of 2009 looked to be a vital cornerstone in Brian Burke's rebuild. The first chance for the Leafs to restock in a new, finally directed era.
Per Kevin Allen's twitter.  Sources say that it is three players and a 1st round pick.  Oduya is in for sure.  Bergfors likely.  More details to be revealed soon. 
EDIT: Allen says it is Bergfors, Oduya, Cormier and a 1st rounder for Ilya Kovalchuk.
In the MLSE land of unreasonable expectations, even a superstar troupe like Burke and Wilson will not be afforded another record breaking season; at least not if said record is a fifth consecutive season of playoff free hockey. Subsequently Burke is going to be looking for a catalyst to the rebuilding project come summer and the most obvious route will arrive in early July, not a week earlier in Montreal.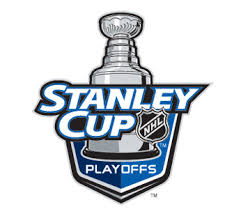 While the majority of Leafs fans wrote the team off in the summer, it wasn't until the New Year that the teams first true season of rebuilding began the inevitable grind into early year golf tournaments.
So you're Brian Burke and it's July 1st.
Who do you go after? And what is the contract you offer?