khl
The plan? First make peace with the fact that the NHL latest work stoppage will become a reality. Check. Watch as much non-NHL hockey as I could get my hands/eyes on. Check. During these couple of months I've watched the KHL, AHL, SM-liiga, Elitserien, Czech Extraliga, OHL, QMJHL, EBEL, NCAA, and the CHL vs. Russian selects Super Series.
All of this gave me more insight about our beautiful game as well as new appreciation of both the NHL and hockey in general. Here are some of the things that stuck with me as I video traveled across the international hockey stage. [more…]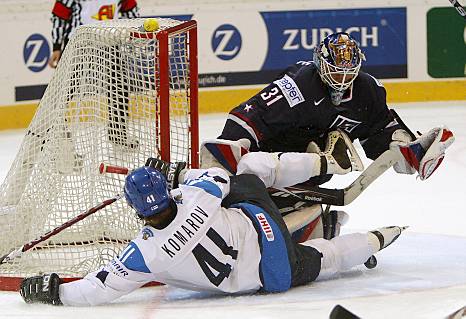 According Puck Daddy's Dmitry Chesnokov, it appears that the Maple Leafs are poised to sign 25 year old forward Leo Komarov, their 6th round pick from 2006, to an entry level contract following the World Championships. Last summer, it was believed that the team made a push to sign the young agitator but Komarov respectfully declined, preferring to spend one more season in the KHL. Should these rumors come to fruition, the Leafs will be adding plenty of nastiness and physicality to their bottom six group this fall.
The 5'11 210 pound Estonian born Finn has been honing his craft for the past 3 seasons against men in the KHL. At the NHL level, he likely fits in as a 4th line super pest who offers a high energy, in your face type of game. Komarov is an emotional player upon whom teammates can feed off of. His strengths lie primarily in a speedy, forechecking type of role with the ability to get under his opponents' skin. He's an average player in the 5 on 5 setup but is quite effective as an open ice forecheck due to his excellent skating and impressive ability  to recognize and close down open lanes. He absolutely loves to chirp and play really close to the edge, making him an easy target at times for officials. During his time in the Finnish SM-Liiga, he was named the league's "Most Hated Player" three times. [more…]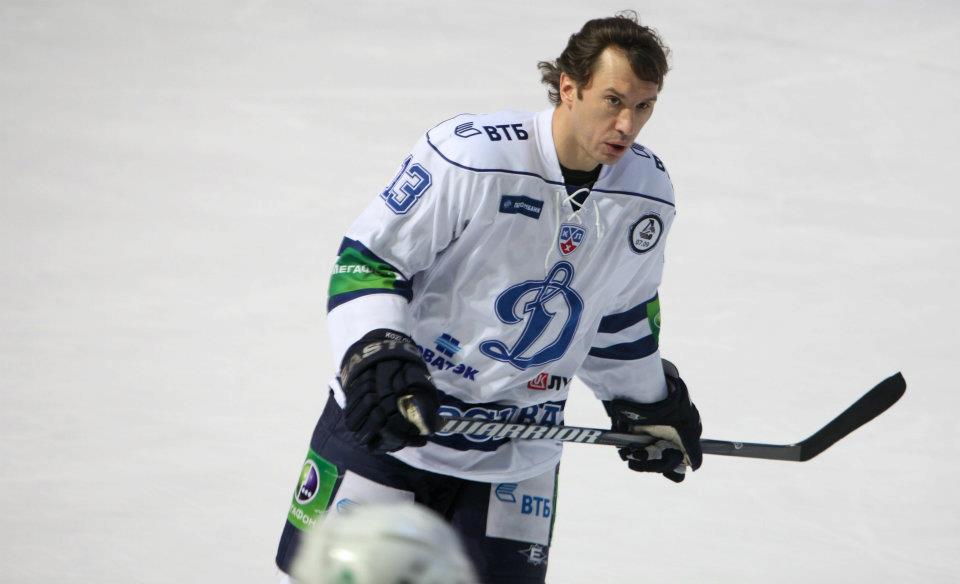 On 17th of December 2011 Zagreb's most prestigious hockey club, Medveščak Zagreb, celebrated their 50th anniversary. To mark and celebrate this event the KHL sent one of their most decorated and historic teams - Dynamo Moscow. To put it in North American perspective, Dynamo is close to the Leafs or Canadiens in terms of their European rating.
16th of December 2011. I am invited to attend the press conference which is going to be held at one of the hotels closest to Medveščak's home arena, Dom Sportova (Home Of Sports). It's only logical since the Russian team will have to depart soon after the game to meet their demanding KHL schedule. I feel extremely honored and lucky to be able to attend because even if hockey is still a growing sport in Croatia, it was always my dream and where I live opportunities like this one don't come along very often.