Leafs Draft
Before getting into the meat and potatoes of the blog, I (keon) want to give a shout out to Cameron. He made a post of few days ago about the Leafs effectiveness in drafting since the 2004-05 Lockout and it was that post that inspired me to look into this topic in greater detail. The thought of which team or teams are the best at evaluating junior age talent, and vise-versa, has always intrigued me, so when Cameron broached the subject I thought maybe it was a good time to finally look into it. [more…]
From MLHS user DefenceWinsChampionships:
As some of you may already know, I got to see Morgan Rielly play last night in Regina. He scored Moose Jaw's only goal in a 4-1 loss to the Pats. Here are some things I noticed throughout the night: [more…]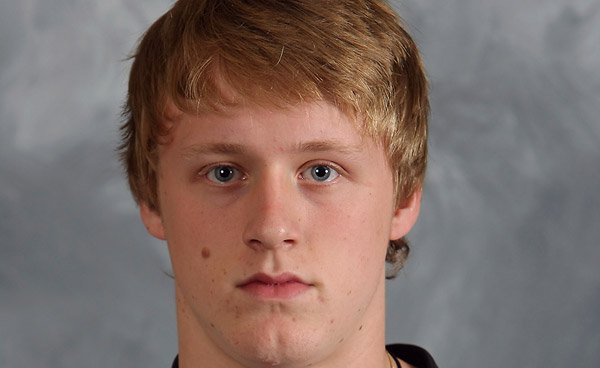 Morgan Rielly is a Canadian defenseman who played his junior career for the Moose Jaw Warriors of the Western Hockey League. This 18 year old, 6 ft, 190 lb defenseman was born in West Vancouver and was Moose Jaw's second overall selection in the WHL Bantam Draft.
His honors include a bronze medal in the World U-17 Hockey Challenge and a selection to the 2011 Subway Super Series. Rielly's season was cut short by a torn ACL as the D-man played only 18 games for the Warriors scoring 18 points during that stretch, including 3 goals. We needed to add some more mobility on the back end and we got it now.
"There's a chance we make a positional pick here but I don't think so."
Sounds like Burke will be sticking with the best-athlete available-philosophy and, as reported earlier, the Leafs GM says there's a "good chance" it's a defenceman based on his reading of the first four picks. Of course, the reading could be different than what plays out or a trade could impact the order.
Both Burke and Dave Nonis were quite clear about just how little is going on with trade activity at the moment.
After the jump is Dave Nonis' interview from yesterday and today's Leafs Nation Google+ live chat with Dallas Eakins. Be sure to look out for MLHS' own Mislav Jantoljak, who asks Dallas a few questions. [more…]