Cam Ward
In a matchup with big playoff implications, the Leafs could move ten up on the 10th-placed Carolina Hurricanes with a win in this four-point swing game. A loss in regulation puts the Hurricanes within six with three games in hand.
The Hurricanes are an opponent the Leafs have struggled with in both matchups this season. Their strength down the middle has played a key role as the Staal brothers have featured prominently on the scoresheet in a combined 7-2 win over the two games. Among teams the Leafs have played more than once, the Canes are the only opponent they have gained zero points off of. [more…]
The Leafs held practice today in preparation for a busy week. They will have yet another back to back set of games over the weekend, and a few changes in the lineup have been made to kick things off this week.
Update: Jonas Gustavsson starts on Tuesday night!
Update 2: Komisarek probable for Tuesday's game - Wilson.
[more…]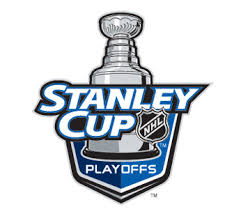 The New York Rangers, Vancouver Canucks, Pittsburgh Penguins and New Jersey Devils were all victorious in Game 1 of the NHL Playoffs. What sort of matchups will we see tonight? Will the Boston Bruins beat the Montreal Canadiens to a bloody pulp? Will the San Jose Sharks choke once again? All those questions and more… RIGHT NOW: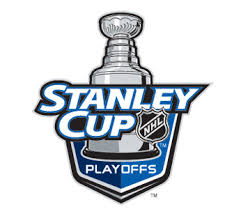 While the majority of Leafs fans wrote the team off in the summer, it wasn't until the New Year that the teams first true season of rebuilding began the inevitable grind into early year golf tournaments.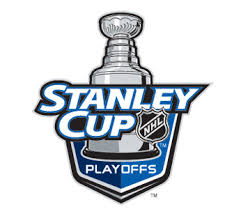 For a full team-by-team breakdown of all playoffs clubs, sure bets and sleeper picks for your playoff pools, visit the McKeen's Playoff Preview where the factors below have been outlined and pointed out in a team-by-team write up.
[more…]