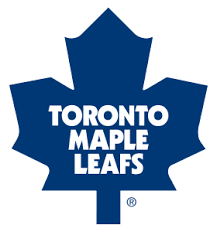 To date, it has been a rather busy offseason for the Toronto Maple Leafs, with a number of free agent signings, roster re-signings, a few trades and even some coaching changes.
The following is a chronological listing of Maple Leafs' transactions during the 2009 offseason.
Note: this list will continue to be updated with any further transactions made prior to the start of the 2009-10 regular season.