Insider Trading TSN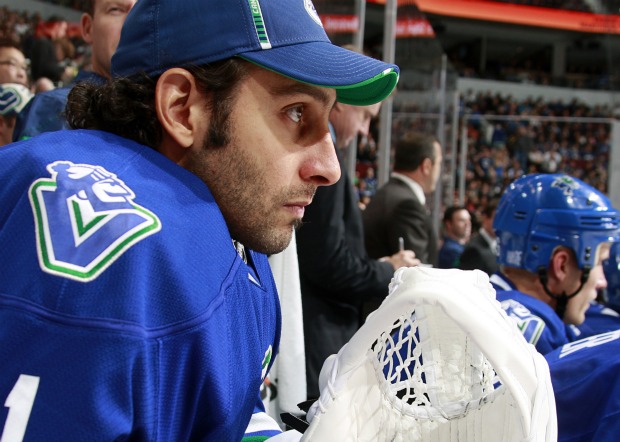 During TSN's regular "Insider Trading" segment last night, McKenzie, LeBrun and Dreger each had an opportunity to drop some information on us regarding Roberto Luongo and the Leafs. McKenzie also had a chance to clear the bogus rumors of Brian Burke being fired in the next little while, and not surprisingly, the site that started the rumor took it down immediately afterward. Anything to get page hits for a couple days I suppose.
It's no secret that teams have begun kicking tires on Luongo, and two of the most noted on Insider Trading were the Panthers and the Leafs. Florida was a name many threw out there when the Luongo rumors first started, but that quickly turned into just the Leafs and Tampa Bay due to their insane need for goaltending.
Just a quick hit here; Darren Dreger reports from Insider Trading that the Leafs have received an offer for Mikhail Grabovski.
From @DarrenDreger:
For those unable to see Insider Trading. Offer for Grabovski is for a 2nd rnd pick and prospect. Could get more. Still hope to re-sign him
Not much in terms of a return, but we obviously have no idea who the prospect is. Dreger also hinted that the deal could grow and the 2nd be upgraded to a first, for example.
Grabovski is set to become an unrestricted free agent on July 1st. A negotiating tactic to release the news of the offer? Perhaps.