laich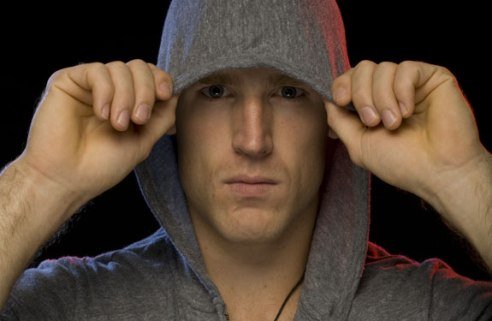 The Leafs need a first line center. Misconception or truth? Watching this team throughout the season I'd say it's need is right. But, if the golden goose in the form of Brad Richards lands in a city not named Toronto, how do we get that top end skill at center? Is there a free agent out there that could help this team without having that top end offensive skills?
Seemingly, Kessel always needed that first line center. I say seemingly because he preformed at his best playing with a legitimate No1 skilled passing center in Marc Savard. While that may be the case, what's also undoubtedly true is that Kessel is still a developing player, even more so when playing in Boston. A sniper like Kessel does indeed need a more skilled center than Bozak but I think that skill is more likely to come from the draft or inside the organization (Kadri, Colborne) than via this year's free agency. What I'm aiming for in this article is looking at a more balanced approach.
By now we've all jostled with the idea of the Leafs landing Brad Richards in some way or other. These things tend to happen when it's basically been talked about for over a year prior to his upcoming free agency period.
Much like Rick Nash in the past, Leafs fans have plotted their potential line combinations with Richards' name embedded on the top unit for some time now.
For me, the Richards idea sort of fell by the wayside a while ago as I came to grips with the fact that he'd likely become a Ranger in the off-season. Returning to the free agency list, a few people began to throw around Brooks Laich's name – which, I think, is a great thing. But the Richards situation has sort of resurfaced for me over the past week or so, and I think I've had a change of heart (or hope).