Markus Naslund
It wasn't long ago when Todd Bertuzzi, Markus Naslund, and Brendan Morrison were the talk of the league. They were arguably the best line in hockey during the 2002-03 season as the trio not only set career highs, but collectively posted 119 goals and 133 assists for 252 points. Not bad for one line. But since the lockout and the Steve Moore incident, every single one of their careers began to go downhill with a heap of steam.
[more…]
Player Profile
Name:

Magnus Paajarvi-Svensson
Position:

LW
Shoots:

Left
Height:

6-1
Weight:

200 lbs
Birthdate:

1991-04-12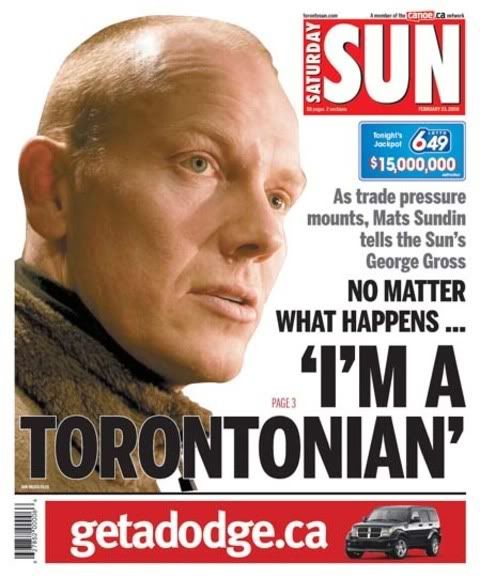 Mats Sundin's season with the Vancouver Canucks, his chase for the 2009 Stanley Cup that brought him out of pseudo-retirement, and possibly his NHL career, ended tonight with the Canucks' elimination from the playoffs at the hands of the young Chicago Blackhawks.
And now the "future of Sundin" questions, and subsequent "will-he-or-won't-he" Favrian (or is it Favresque?) soap opera will surely begin anew.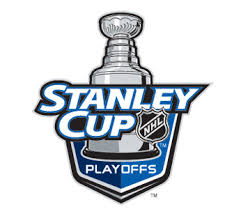 While the majority of Leafs fans wrote the team off in the summer, it wasn't until the New Year that the teams first true season of rebuilding began the inevitable grind into early year golf tournaments.
As the 2008-09 season moves into the stretch drive, it is perhaps time for fans of teams most likely not making the playoffs to take a closer peek at the top prospects entering the draft.
Based on the Maple Leafs' current spot in the standings with 13 games to go, it is safe to assume that this team will not finish last overall, and perhaps not even in the bottom five.   A finish anywhere from 23rd to 26th overall (picking 5th to 8th) appears most likely at this point.
With that in mind, here is a modified version of the International Scouting Services (ISS) mid-season rankings which were released in February.  Modified, in that the list is #3 - 12, as those are most likely the players that the Leafs will be looking at come the first round of the Entry Draft.